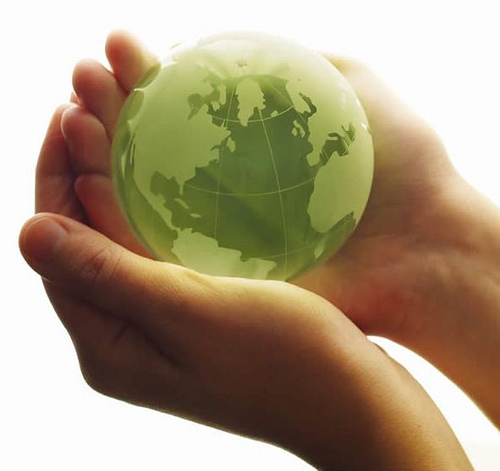 Are you tired of using harmful chemicals to clean your home? Sick of using bleach and other nasty, harmful cleaners that irritate your nose and skin? Try using tea tree oil as a homemade option to clean your house.
Tea tree oil contains anti fungal and anti bacterial properties making it the ideal essential oil to use for cleaning around your home. Whilst the combination of baking soda and vinegar is useful, adding tea tree oil into the mix makes for a deeper (and wonderful smelling!) clean.
Because tea tree oil is plant-based, it's a safe and natural choice for your everyday household cleaning.
Make your own homemade tea tree oil cleaner
First of all, make sure you buy 100% tea tree oil and not a cheap blended oil. You can buy proper essential oils from most drugstores or department stores.
Simply combine the following ingredients in a clean spray bottle:-
10-12 drops of tea tree oil
2 cups of hot water
½ cup of vinegar
If you have marble or granite benchtops beware of using this homemade cleaner as the acid in the vinegar can eat away at the stone. You can use this cleaning solution to wipe down any counters, bathroom surfaces or laundry appliances – you can even use it to clean your floors to help disinfect your home.
Benefits of using tea tree oil to clean your home
The main benefit of using tea tree oil to clean your home is it's a natural product as opposed to harmful chemicals in store-bought cleaners. There are so many chemicals around our homes that we use and consume in day-to-day living, it's a good idea to minimise them where possible. Plus it's a much cheaper option to make your own homemade cleaners than to always buy them from the shops.
The tea tree plant is native to Australia and the oil is commonly used to treat a variety of skin conditions, nail fungus, scalp issues and even head lice. Once you start using tea tree oil you'll be amazed at how you ever lived without it.
Using tea tree oil cleaner to deodorise garbage bins
The last thing we want in our kitchens is a smelly bin to turn us off our food, so it's important to keep our bins clean and smelling good. You can get rid of any nasty smells by using your homemade tea tree oil cleaner – simply spray it into your bin before the before the bag goes in and it will help keep any germs away along with deodorising your bin.
Is tea tree oil safe to use for cleaning my home?
For the most part tea tree oil is very safe to use for your household cleaning. As with any essential oil they should always be kept out of reach from children and animals. Pregnant women should avoid using tea tree oil just to be on the safe side – if you have any issues or reactions using the oil please consult a medical professional straight away.